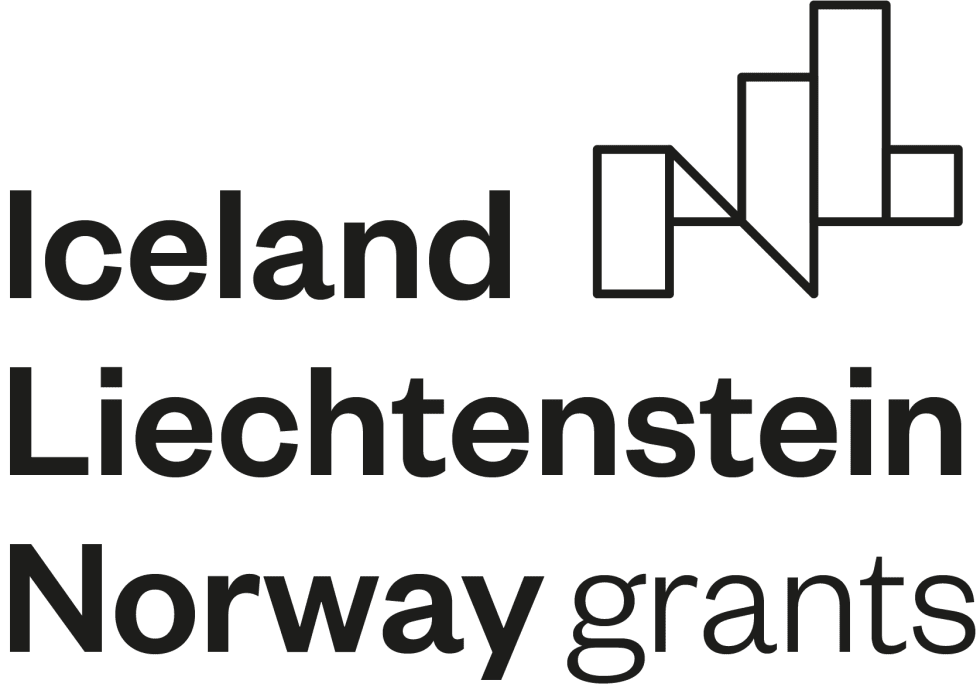 The project "Professionalization and restructuring of Parent Project" is financed by EEA Funds 2014-2021 (Health Programme, Support of NGOs activities in the field of patient organizations)
Professionalization and restructuring of Parent Project
About the project
The goal of this project is to professionalize the organization, focus on strategic planning but also create a new position of executive management and secure long-term financial sustainability of Parent Project.
Expected outcomes of the project
Increasing the staff capacity will help to ensure that each staff member can focus on an area he/she understands and won't have to perform secondary activities that are outside their expertise. Experts in the organization will thus be able to focus on improving services in their area and will have more capacity for individual consultations with the member families.
Our partner for this project is Frambu Foundation, Norwegian organization running one of the best centers for patients with rare diseases in Europe, founded in 1955 with the motto of "teaching patients to live with their diagnosis" (live, not just survive). Frambu has rich experience with patients with neuromuscular diseases, therefore will be a wonderful mentor throughout our process of restructuring.
Key activities of the project
strengthening staff capacity
development of provided services
patient advocacy and networking
publicity of the project
Realization
The project started on January 1st 2022 and is planned for 24 months. For information about the progress in Professionalization and Restructuring of Parent Project, you can follow our website or facebook page where updates will be shared.
Workshop with our Norwegian partner Frambu
In April 2022 we held our first online workshop with Frambu. The subject of the meeting was to present how the patient organization Parent Project works, what services it provides in the Czech Republic and what we would like to achieve with the project "Professionalization of the Parent Project". The team of the Frambu centre introduced themselves individually and gave us an overview of the patient care system in Norway, the differences compared to other countries, and the organization of stays for the families of patients. We were particularly interested in the way the Frambu team of experts collaborates with local institutions across Norway in helping families individually. We are planning another online meeting with the Frambu center team for autumn 2022.